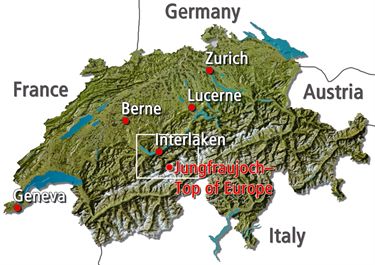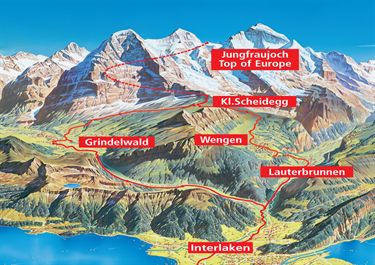 The Jungfrau Region is located in canton of Bern. It is a compact area with diverse climates. Starting from mild-weathered town of Interlaken, located between Lakes Thun and Brienz, one arrives at the alpine world of snow and ice at Jungfraujoch in less than 2 1/2 hour. All yours at a very steep price of CHF 176 for a round-trip Swiss Rail ticket!
Alternatively, do as we did and hike up from Grindelwald through Kleine Scheidegg to Eigergletscher station where the Swiss rail disappears into the the mountain and glacier before reaching Jungfraujoch station, the highest railway station in the world.
To visit the website of this region, click here.
The hike up from Grindelwald
We parked at Grindelwald (1034m) and hiked up to Station Eigergletscher (2320m) via Kleine Scheidegg (2061m)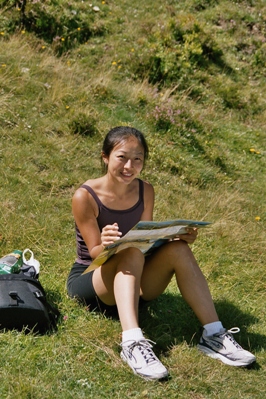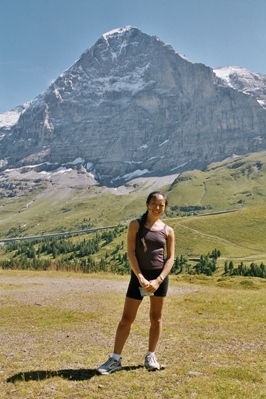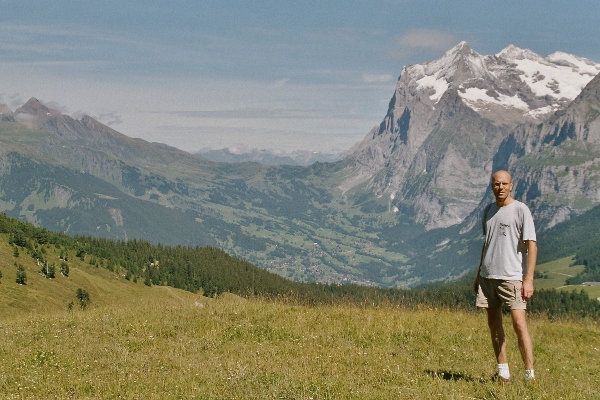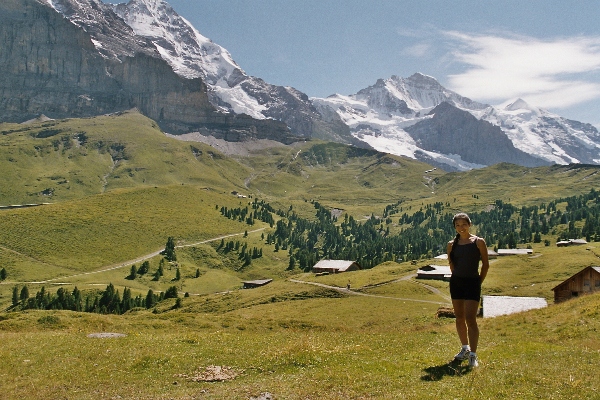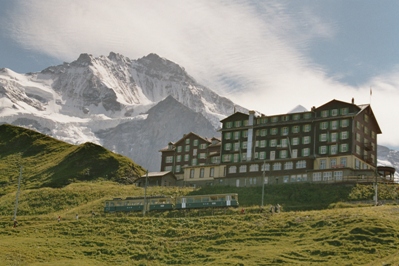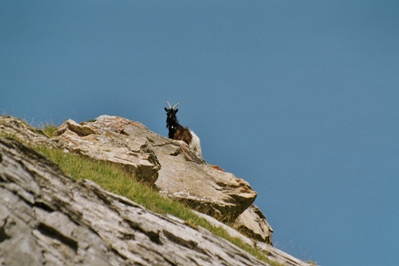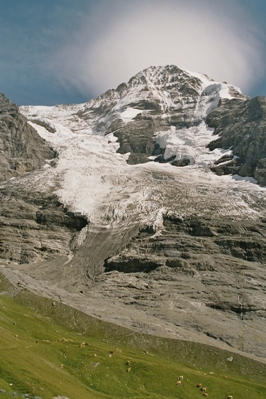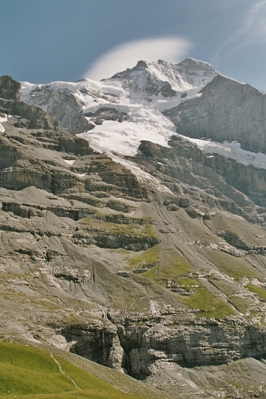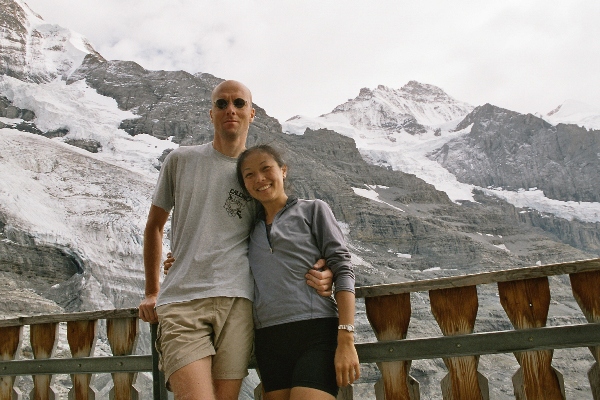 Click below to return to the Main page or the Photos page
Copyright © 2007 by Kattychick.com. All Rights Reserved.
Last updated: September 15, 2007